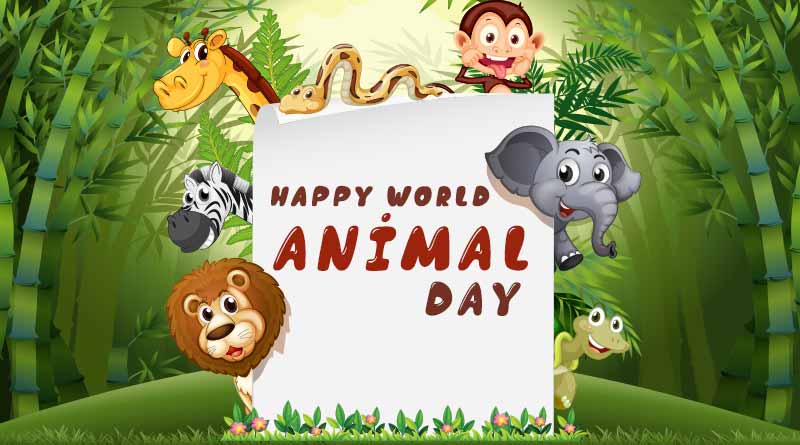 Manila, 5 Oct:
Last Day, In Manila the Animals Day was celebrated. The day began in Florence, Italy, in 1931 at a convention of ecologists, whose intention was to highlight the plight of endangered species and October 4 was chosen as the date because it is the feast day of nature lover Francis of Assisi, the patron saint of animals and the environment.
The women holds their dogs while parading on a catwalk during an animal fashion show to celebrate World Animal Day at a mall in Manila on October 4, 2015. When the participated pets and Animals walk on the red carpet they looked more pretty and beautiful as compare to their holders.
The People and the Animals enjoy the day. There were also many games played with the pets. All the Animals were looked very colorful in different different beautiful dresses and accessories.