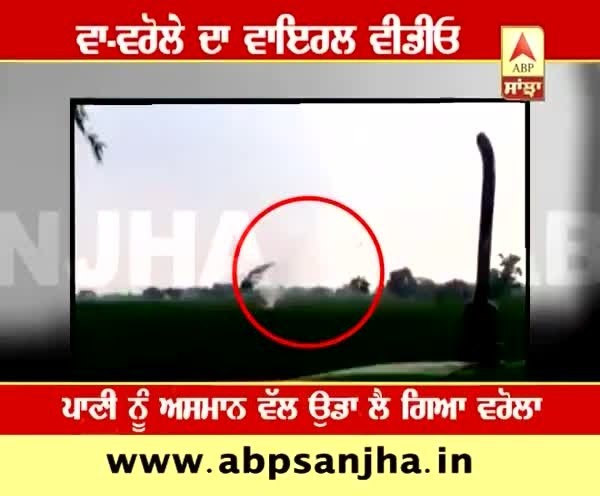 Tornado in Punjab : Viral video
Tornado's are quite common in America, but for Punjabi's such sites are stunning. Someone video recorded this rear phenomena with his mobile camera and uploaded the video online. This video is viral these days.
Syphoning of water via Tornado's is a natural phenomena , but no common in this part of India. People are amazed and showing lot of interest in the video which is viral now, people passing and sharing it on social networks specially whatsapp.