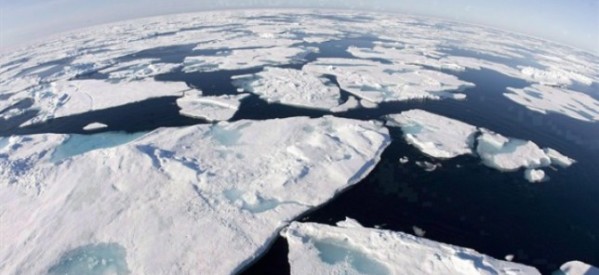 U.S. military asks Canada for new missile sensors in the Arctic
The U.S. military is ready to ask that new sensors be installed in the Canadian Arctic that would be able to record different types of incoming missiles.
A senior defence official said that the request is being made to U.S. policy leaders and the Canadian government as well. He said it is too early in the process to set a final date.
"We are just now bringing it up through our policy leaders as well as with the Canadian government" said Admiral William Gortney, the head of the Canada-U.S. Norad program.
He said in a news conference at the Pentagon that it's nearly time to replace the old sensors in the Canada-U.S. North Warning System, along the old Arctic remote early warning line, the Cold War-era DEW Line. He said he would prefer to replace them with newer technology that could not only see beyond the horizon, but also be able to track shorter-range sailing missiles.