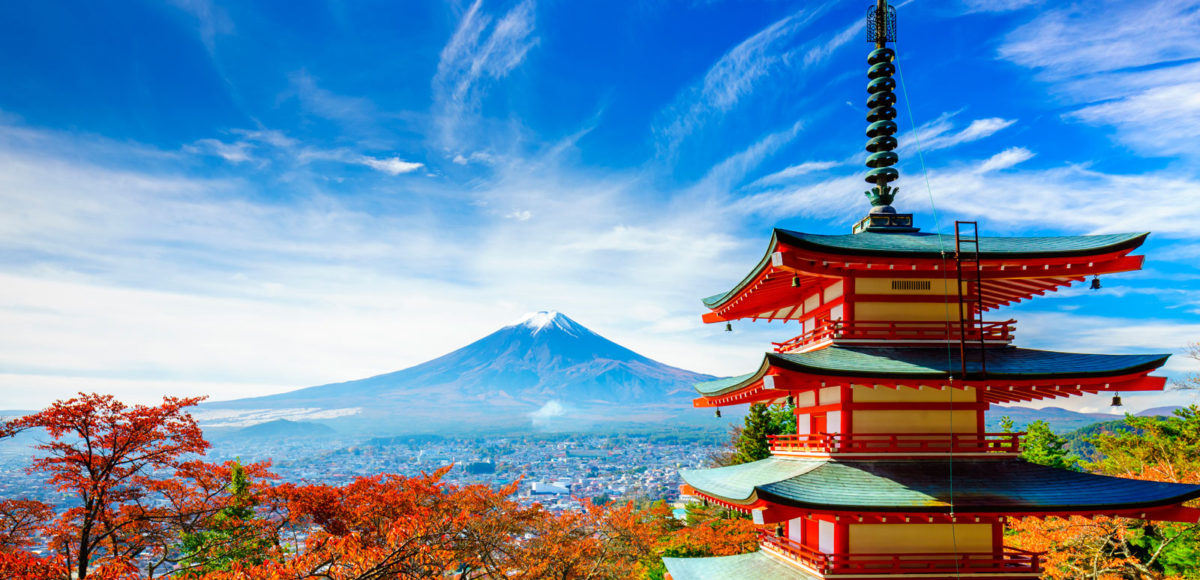 Unpopular Japan Security Bills Approved by Lower House
Tokyo: Legislation for a dramatic change in Japan's defence policy that loosens constraints on the military was approved by parliament's lower house on Thursday, despite huge popular protests and a dent in Prime Minister Shinzo Abe's ratings.
Abe says a bolder security stance, welcomed by ally Washington, is essential to meeting new challenges, such as those from a rising China.
Opponents say the revisions could entangle Japan in U.S.-led conflicts around the globe and violate pacifist Article Nine of the U.S-drafted, post-war constitution.