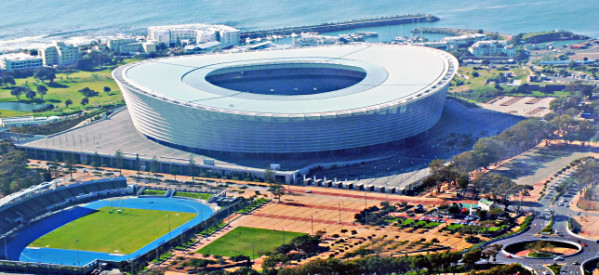 Cape Town is the one of the most populated cities in South Africa.
City tour is made easy with the Hop On, Hop Off Bus. This is possibly the best way to get adjusted with the city. The red city traveling double-decker buses have built a reputation in Cape Town.
For something different, try the group game fever that's gliding Cape Town. HintHunt is located at the dynamic Old Biscuit Mill and assures a competitive and unique experience. It is the greatest movement for friends, families, acquaintances and colleagues. Without giving up the game away, you get an hour to get on a mountain of puzzles and secrets in a tiny room.
Bree Street lies in the middle of the city parallel to Loop Street and Long Street. Some people say its Cape Town's best kept secret chock-a-block with bars, boutique, restaurants, galleries and shops of the international designer and homegrown variety.
Bay Harbour Market serves a broad and stylish land of fashion, art, amazing and beautiful decor, craft and music complemented by the tempting aromas of food to lure all the senses and feelings. With over 100 stalls, the Hout Bay market is great for babies, adults and couples outings and it is created in an old fish factory so it is the perfect stroll for those rainy Cape days.