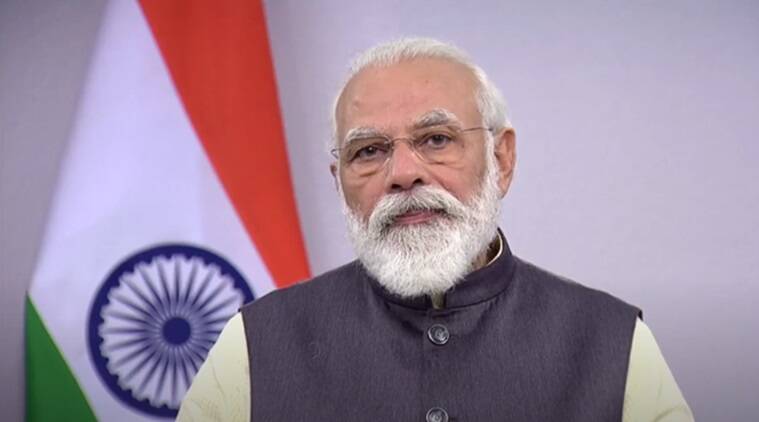 India to buy 36 Rafale jets from France: Modi
Marking a progress in the lengthy talks in the French Rafale jet deal, Prime Minister Narendra Modi today announced that India will buy 36 of these fighter planes that are ready to fly, offering critical functional requirement of the Indian Air Force.
Modi disclosed this at a joint news conference with French President Francois Hollande after their top talks at Elysee palace.
The 36 planes would contain two squadrons. The IAF has 34 squadrons and 42 are needed for a concurrent two-front war with China and Pakistan. India and France were locked in discussions for three years over the purchase of 126 Rafale fighter jets priced at $12 billion but has been eradicated over cost and Dassault Aviation's objection to stand guarantee for 108 planes to be made by state-run Hindustan Aeronautics Limited (HAL).
Modi said, "Keeping in mind demanding operational requirement of fighter jets in India, I have talked to Hollande and demanded for 36 Rafale jets in fly-away condition as soon as possible under government deal."
An agreement on the halted nuclear project in Jaitapur of Maharashtra was among the 17 protocols signed after the talks between Modi and Hollande.
France also briefed India about its decision to implement a scheme for promoted 48-hour visa issuance for Indian tourists.