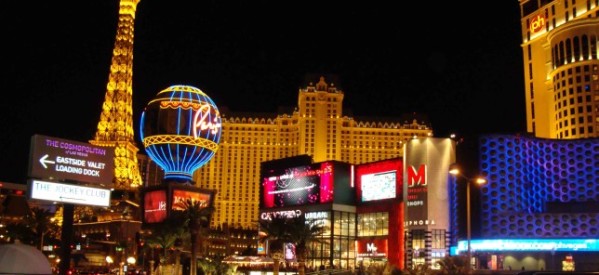 Las Vegas is the city in the United States.
Bellagio Fountains
There is only one show worth going to: the Bellagio Fountains. Between 3 p.m. and 8 p.m., an 8.5 acre lake in the middle of the desert bursts with 1,214 holes shooting water up to 460 feet in the air
Mob Museum
With the city's reputation as a top-class tourist place, it's hard to believe that less than 30 years ago hotels in Vegas were still run by the mob. Visitors can learn all about the city's sordid past at the Mob Museum located in the heart of downtown Vegas on Stewart Avenue and Third Street.
The mob museum illustrates an all-encompassing view of mobsters from their rise to prominence in Vegas to how law enforcement initiatives led to their collapse. Not only do guests get to learn about the history of the mob, but they get an opportunity to do so while standing in one of the places where some of those events occurred.
There's a classic theater room where you can take a seat in one of the plush booths and see clips from all your favorite gangster movies that portray a more romanticized version of life as a mobster.
Pleasure Pools at Planet Hollywood
Two pools and spas overlooking The Strip are not only glamorous, but are a genuine spectacle. Enjoy basking on the rooftop of the casino. There are covered cabanas, palm trees for shade, and plenty of outdoor recreation at Planet Hollywood!